Reception 2022 - 2023
Mrs Millington
Mrs Williams
Mrs White
Welcome to Reception 2022-2023
We warmly welcome you and your child to Reception and hope that you will find this class page useful throughout the year. We will regularly update the page with notices of forthcoming events and general messages. It will also include the areas of learning that we will be covering and activities that you might want to try at home to help support your child's learning.
Autumn Term 1
This half-term is all about your child feeling happy and safe in their new environment. We show the children we are fully there for them and ready to go on this excitng learning journey together. Positive relationships are formed and a clear sense of feeling they belong to our class is developed through carefully chosen books and discussions. We love 'talk' in Reception and will endevour to find out as much as we can about your child, from what they are interested in to how they think.
The children are introduced to our five class rules -
We are kind.
We use quieter voices inside.
We take care of our things.
We walk inside.
We try our best.
(Ask your child to show you the Makaton signs for each rule.)
Maths
Maths is everywhere in our classroom inside and outside! We will be showing you many ways throughout the year of how you can make mathematics lots of fun to practise at home, in order to support your child.
Firstly count, count, count!!!
The 3 rules of counting
1. Count everything once.
2. Say the numbers in the right order.
3. The last number you say is how many there are -
'the stopping number.'
Some fun ways to practise counting at home:
• Counting steps/ stairs / jumps– forwards and backwards
• Tidying up - How many things can you pick up?
• Laying the table – Fetch 4 spoons etc.
• Count things around us - How many blue cars are in the car park? How many shoes are lined up in the hallway?
• Aural counting – Count as you hear a noise
• Counting games – 'Ten Nice Things
Songs and rhymes - all can be found on Youtube
• Five Little Ducks
• Five Little Men in a Flying Saucer
• Five Little Speckled Frogs
• Ten Fat Sausages
• Ten Little Indian Boys
• One, Two Three, Four, Five,
Once I caught a fish alive
Our Favourite Five
Books are at the centre of everything we do. We love books in Reception! Each half-term we will focus on five different texts to get to know them really well. We will read them many times together and act them out with story props. Also we will use story maps to help retell the story. Throughout the year, via this page, we will show you the story maps so you can retell them at home too.
Here are 'Our Favourite Five' books for this half term :-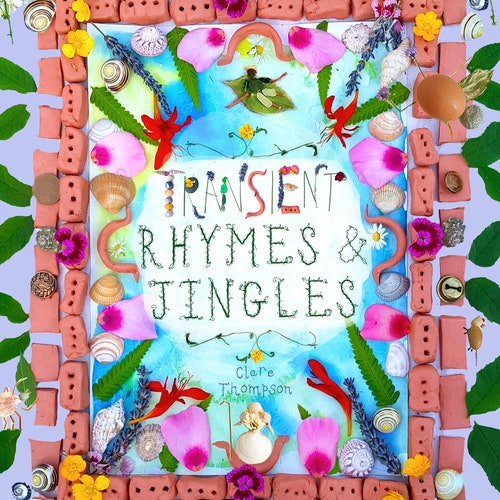 Open Door Policy
We love to communicate with YOU the parent. If you have any worries or questions please come and talk to us at the door, at drop off or collection time. Also we have a class email address that you can contact us on directly. m
https://outlook.office.com/mail/kingfishershomelearning@chesterbluecoatce.cheshire.sch.uk/ - This is the email address if your child is in the Kingfisher class (Mrs Millington & Mrs Williams).
https://outlook.office.com/mail/robinshomelearning@chesterbluecoatce.cheshire.sch.uk/ - This is the email address if your child is in the Robin's class (Mrs White).
Many thanks for your continued support.
The Reception Team
Files to Download
Reception: News items
There are no News items to display
Reception: Blog items
There are no blog items to display
Reception: Gallery items
There are no Gallery items to display
Reception: Calendar items
There are no Calendar items to display